Dongguan Juoshi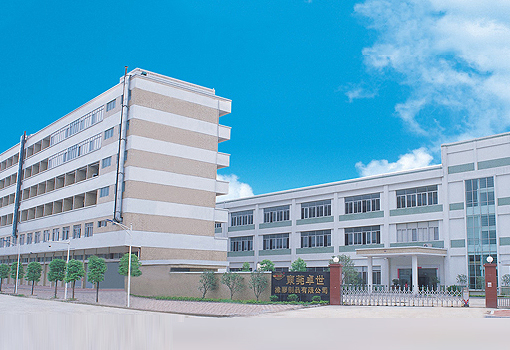 Founded in 1970, Zhuoshi Rubber has been engaged in the professional manufacture of rubber rollers for 50 years. It has always been adhering to the principle of quality, service and reasonable price, and is highly respected and loved by customers.
The company specializes in manufacturing steel, plastics, plywood, stationery, leather, printing and dyeing, paper, printing, textile and other industries of various types of rollers, suitable for various industrial materials: high temperature, resistance Solvent, acid-resistant, oil-resistant, wear-resistant, etc., all have professional manufacturing capabilities.  
In recent years, due to the rapid development of various industries, the production equipment has been continuously, fully automated, and refined, so the roller plays a more important role. Therefore, the quality requirements of the rubber roller are more rigorous, and it is no longer comparable. Zhuoshis rubber roller is designed and manufactured according to the customers application and performance requirements. It seems to be simple and easy to implement. In fact, the production technology is cumbersome and precise. It must have long-term processing experience, and can be produced with the latest production technology and exclusive formula. The best and highest quality rubber roller.
Changshu Juoshi

Changshu Zhuoshi Rubber Products Co., Ltd. is the "proud" of Dongguan Zhuoshi Rubber Products Co., Ltd., which is specialized in producing various industrial rollers and various rubber products as well as Dongguan Zhuoshi Rubber. Located on the banks of the Yangtze River, Changshu Zhuoshi Rubber is close to major industrial cities in the Yangtze River Delta such as Suzhou, Wuxi, Kunshan and Shanghai. The location is good and the transportation is convenient. The factory covers an area of more than 20 acres. Construction, beautiful green environment, a whole set of new advanced high-tech production equipment to provide Zhuo Shi people with a positive and enterprising power, to show their good working environment, so that Zhuo Shi people pragmatically improve the production of contemporary high standards, high quality rollers, And to ensure that customers "buy peace of mind, with peace of mind, production and confidence" as the goal. Create the most competitive and technologically advanced Zhuo Shi brand in the industry.
If you need to process the roller, choose Zhuo Shi Rubber is right! Zhuo Shi people welcome every guest from all over the world with excellent quality, efficient service and reasonable price!